Books and Maps

Boone NC Best Sellers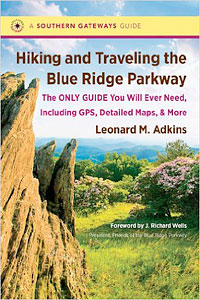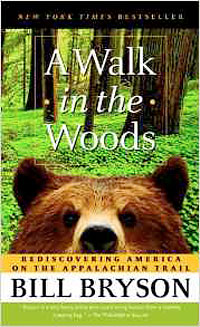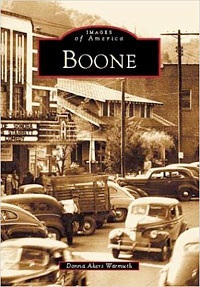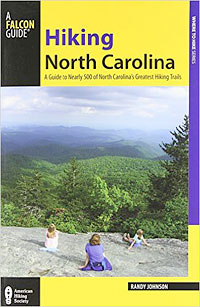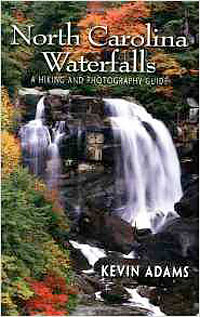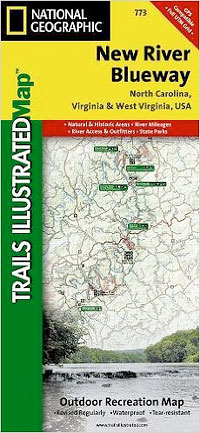 Boone North Carolina Books & Maps

UTC

| | |
| --- | --- |
| | |
| | |
| | |
Boone NC Books & Maps

Boone North Carolina Books and Maps include Books and Maps for Hiking, Canoeing and Outdoor Adventures.

– Leonard Adkins

Veteran hiker Leonard M. Adkins includes information on every trail that touches the Parkway, including the Appalachian Trail, the Mountains-to-Sea Trail, and other public pathways on national park, state park, national forest, municipal, and private lands. You'll find GPS coordinates for official Parkway trailheads, along with fifty maps and many photographs of what you'll see along the way.

– Bill Bryson

The Appalachian Trail trail stretches from Georgia to Maine and covers some of the most breathtaking terrain in America–majestic mountains, silent forests, sparking lakes. If you're going to take a hike, it's probably the place to go. Bill Bryson introduces us to the history and ecology of the trail and to some of the other hardy folks he meets along the way.

– Donna Akers Warmuth

It was the Old Buffalo Trail that led both Native Americans and Daniel Boone to the site of present-day Boone, North Carolina, at an elevation of 3,333 feet. Located among the scenic and cool mountains of the High Country, Boone was for a long time a seasonal hunting spot with only a few settled families.

– Randy Johnson

This newly revised and expanded edition of Hiking North Carolina describes nearly 500 routes from the Blue Ridge Parkway and the Great Smokies—Eastern America's highest mountains—across the rolling Piedmont, to the Outer Banks archipelago. Choose a challenging backpack adventure on the Appalachian Trail, an easy family ramble on an urban greenway, a trek through a lush subtropical enclave, or a hike to photograph wildflowers and waterfalls.

– Kevin Adams

Since its original publication in 1994, North Carolina Waterfalls has been the most comprehensive guide available to one of the prime natural features of the Tar Heel State. This new edition includes over 600 waterfalls, with detailed directions and trail and beauty ratings for the major waterfalls on public land. For the first time, waterfalls located on private land will be listed, although directions won't be provided.

– National Geographic

Covers: George Washington Nat. Forest, Jefferson Nat. Forest, New River Canoe Trail, Claytor Lake State Park, Mt. Jefferson State Park, New River Trail State Park, New River State Park, Shot Tower Hist. Park, River Outfitter Locations. Towns: Boone, NC; Jefferson, NC; Mouth of Wilson, VA; Fries Junction, VA; Jackson Ferry, VA; Radford, VA; Pulaski, VA; Pearisburg, VA; Peterstown, WV. Includes UTM grids for use with your GPS unit.

If you have a SLR camera with a medium or a long lens, you know how difficult these cameras can be to take securely on remote hiking trails, downhill skiing or mountain biking. The Cotton Carrier Systems Harness keeps your SLR camera secure against your body, for all types of adventure photography.

Watch a Commercial