Blue Ridge Vacations Guide

Blue Ridge Mountains

Maps and Directions




Directions and Maps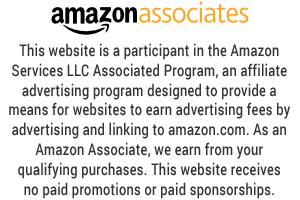 Travel Times to Boone NC
Allow Extra Winter Travel Time


Asheville, NC: 2.0 hours
Atlanta, GA: 5.2 hours
Charlotte, NC: 2.1 hours
Columbia, SC: 3.4 hours
Jacksonville, FL: 7.9 hours
Johnson City, TN: 1.4 hours
Knoxville, TN: 3.0 hours
Miami, FL: 13 hours
Orlando, FL: 10 hours
Raleigh, NC: 3.3 hours
Savannah, GA: 5.9 hours
Tampa, FL: 11.7 hours
Greensboro, NC: 1.9 hours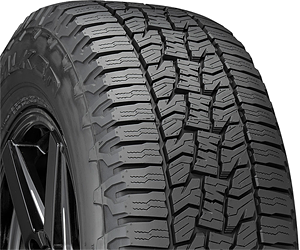 For All Weather Driving in the Western North Carolina Blue Ridge Mountains, we use and highly recommend Severe Snow Rated Falken Wildpeak AT Trail Tires, which are perfect for our windy and snowy mountain roads. All Terrain Tires are especially designed for the SUVs and Crossovers, such as the Ford Escape, Jeep Cherokee and Renegade Trailhawk, Subaru Crosstrek and Outback, and the Toyota RAV4 (OEM Equipment on the New Toyota RAV4 TRD Adventure Model). The Wildpeak A/T Trail Tires features a 65,000 mile tread life warranty, and carries Falken's Road Hazard Protection. Severe Snow Rated, but can also be driven year round on roads, highways, gravel, mud, snow and ice.


Blue Ridge Vacations Visitors Guide

Western North Carolina Vacations Guide Ad Sales
PO Box 1571
Blowing Rock, NC 28605
Monday – Friday, 9 AM – 5 PM

North Carolina Nature Photography was shot by Western North Carolina Nature Photographer Meta Gatschenberger.
Purchase Meta's Nature Photography Gifts
.