Blue Ridge Vacations Guide

Blue Ridge Mountains

Maps and Directions




Coronavirus (COVID-19) Warning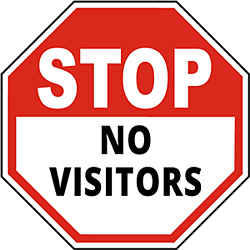 NC Governor Cooper has issued a STAY-AT-HOME ORDER for all of North Carolina
All Blowing Rock, Banner Elk and Boone NC Tourist Activities and Lodging Are CLOSED!
Coronavirus Survival Guide


Directions and Maps




Travel Times to Boone NC


Asheville, NC: 2.0 hours
Atlanta, GA: 5.2 hours
Charlotte, NC: 2.1 hours
Columbia, SC: 3.4 hours
Jacksonville, FL: 7.9 hours
Johnson City, TN: 1.4 hours
Knoxville, TN: 3.0 hours
Miami, FL: 13 hours
Orlando, FL: 10 hours
Raleigh, NC: 3.3 hours
Savannah, GA: 5.9 hours
Tampa, FL: 11.7 hours
Greensboro, NC: 1.9 hours

Blue Ridge Vacations

PO Box 1571
Blowing Rock, NC 28605
Contact Us
Privacy Policy

Western North Carolina Nature Photography was shot by Western North Carolina Nature Photographer Meta Gätschenberger.
Purchase Framed Prints Online
.


Blue Ridge Vacations is a participant in the Amazon Services LLC Associates Program, an affiliate advertising program designed to provide a means for sites to earn advertising fees by advertising and linking to
amazon.com
. As an Amazon Associate we earn from qualifying purchases.
Start your 30-Day Free Trial of Amazon Prime!