Blue Ridge Vacations

Boone NC Services Guide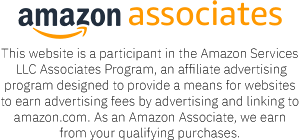 Western North Carolina Attorneys and Lawyers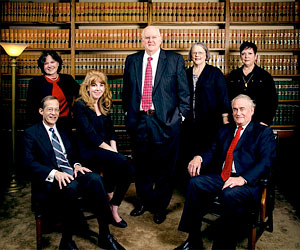 Clement Law Office has been offering creative, innovative, high quality legal services in Boone and the North Carolina High Country for over 30 years. North Carolina Attorneys and Lawyers specializing in Real Estate, Wills and Estates, Family Law, Contracts, Eminent Domain and Personal Injury.
Clement Law Office
756 West King Street, PO Drawer 32
Boone, NC 28607
(828) 264-6411

Western North Carolina Automotive Services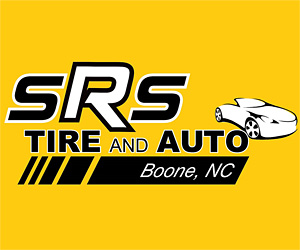 SRS Tire and Auto wants to be your Boone NC Tire and Auto Repair Shop. Our purpose is to affordably and reliably service the vehicles you've come to depend on. Visit or call our Automotive Service Center today to set up an appointment for quality tires, alignments, preventive maintenance, and automotive repair!
SRS Tire and Auto Service Center
644 Hwy 105 Extension
Boone, NC 28607
(828) 355-9291

Western North Carolina Insurance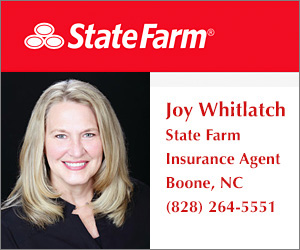 We provide our clients with professional service in a timely manner. We help you manage the risks of everyday life. We are licensed in North Carolina and Tennessee. Joy Whitlatch, Agent. Office Hours 8:30 AM – 5:00 PM, Monday – Friday.
Joy Whitlatch
2743 Hwy 105, Suite B
Boone, NC 28607
(828) 264-5551

Western North Carolina Real Estate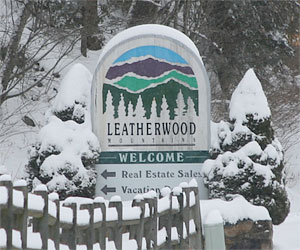 Own a piece of the North Carolina "Horse Country"! Leatherwood mountains has it all; privacy, amazing views, streams, pastures, pristine forests and 100 miles of horse trails. Luxury homes and land are for sale through our sales office. Call 1 (877) 736-8686.
Leatherwood Mountains
512 Meadow Road
Ferguson, NC 28624
1 (877) 736-8686
(Phil Whitson) |
Watch a Video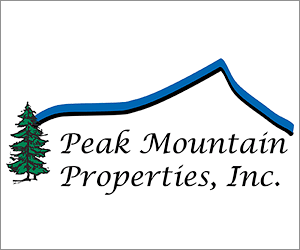 West Jefferson North Carolina is one of the hottest Blue Ridge Mountain real estate markets. We can assist you with your North Carolina High Country real estate needs! Call us today!
Peak Mountain Properties
406 Graybeal Avenue
West Jefferson, NC 28694
(226) 846-7325
|
1 (866) 246-4307

Western North Carolina Custom Home Builders and Contractors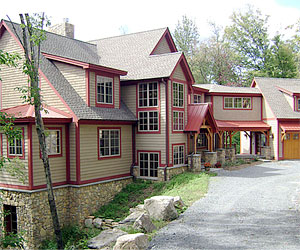 Doug McGuire has build his company's reputation the same way he builds his clients' custom homes literally from the ground up. Watauga County North Carolina custom home builders and contractors since 1987, serving Watauga County, Blowing Rock, and Boone NC. Residential and Commercial Construction.
McGuire Construction
4041 Highway 105 South
Boone, NC 28607
(828) 963-6680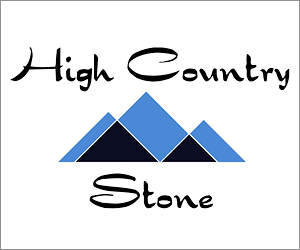 High Country Stone specializes in the manufacture and installation of marble and granite kitchen and bathroom countertops. Bring in your cabinet layout from the cabinet maker or even a hand drawing with dimensions. We can use your layout to give you a quote on your project. Serving all of Western North Carolina.
High Country Stone
6489 Old Hwy 421 S
Deep Gap, NC 28618
(828) 355-9320

Western North Carolina Photographers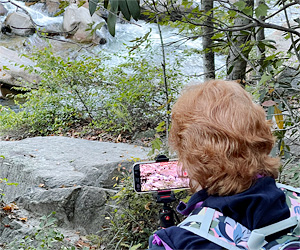 Whether you're a Beginner Apple iPhone Photographer experimenting with Slow Shutter Speeds for Waterfall Photography, it takes Knowledge, Patience, Persistence and Creativity to capture the Natural Beauty of the Great Outdoors! Visit Meta's Apple iPhone Photography Guide for Apple iPhone Tips and Tutorials. Purchase Meta's
Nature Photography Prints
. Subscribe to My
YouTube Channel
!
Photos By Meta
Boone, NC 28607

Western North Carolina Destination Weddings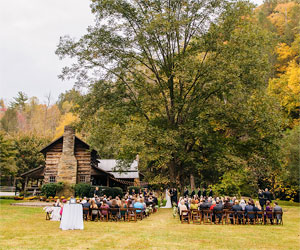 Get hitched in the North Carolina Horse Country! Let the beauty of the majestic North Carolina Blue Ridge Mountains be the witness to your blessed union. Future brides are born with instinctive expectations of what their wedding day will entail. Leatherwood offers many magical settings for the ceremony and reception.
Leatherwood Mountains Weddings
512 Meadow Road
Ferguson, NC 28624
(336) 973-5044
|
Watch a Video


Blue Ridge Vacations Guide

Boone, NC 28607