Blue Ridge Vacations

Boone NC Shopping Guide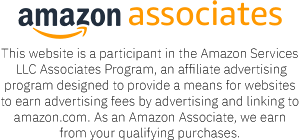 Western North Carolina Art Galleries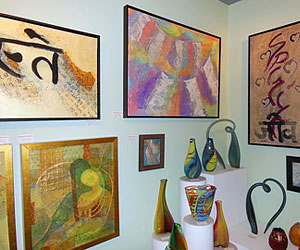 One of the most established fine art galleries in the area celebrating over 38 years in business. Featuring spirited works of over 200 artists, including paintings, giclees, limited edition prints, pottery, jewelry, sculpture, wood, glass and more. Visit our website for more information and a schedule of current workshops!
Carlton Gallery
10360 Hwy 105 South
Banner Elk, NC 28604
(828) 963-4288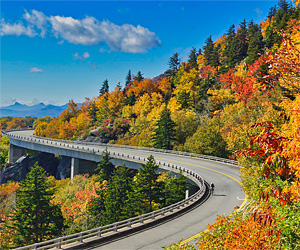 Photos by Meta – Online Sales of Western North Carolina Nature Photography by Award Winning North Carolina Nature Photographer, Meta Gatschenberger. Photos are available as Framed Prints and Canvas Prints, plus Puzzles, Coffee Mugs, Phone Cases, Greeting Cards and Tote Bags.

Western North Carolina Retail Stores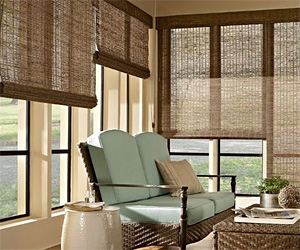 Dressing up a single window or your whole house, you can count on Carolina Blind Connection to listen to your needs. Together we can transform plain windows into beautiful windows with just the right light. We can transform plain windows into beautiful windows with just the right light. Quality Products at fair prices!
Carolina Blind Connection
665 East King St. Suite A
Boone, NC 28607
(828) 963-0186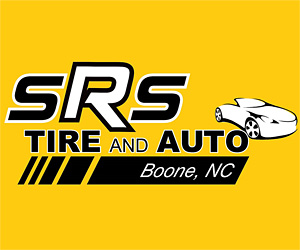 SRS Tire and Auto wants to be your Boone NC Tire and Auto Repair Shop. Our purpose is to affordably and reliably service the vehicles you've come to depend on. Visit or call our Automotive Service Center today to set up an appointment for quality tires, alignments, preventive maintenance, and automotive repair!
SRS Tire and Auto Service Center
644 Hwy 105 Extension
Boone, NC 28607
(828) 355-9291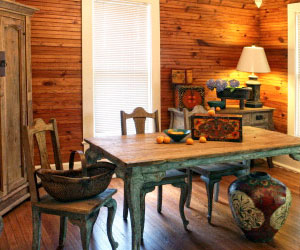 Rustic Furniture offers "rustic elegance for your home." Our rustic home furnishings are made from reclaimed wood, leather, rattan, and other organic products. Our reclaimed wood furniture is handcrafted from beams, doors, shutters, flooring and other structural wood that has been recovered from old homes and buildings.
Rustic
915 Main Street
Boone, NC 28607
(828) 295-9033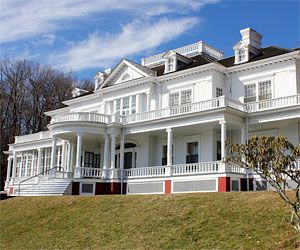 The Moses Cone estate houses the Southern Highland Craft Guild and The Blue Ridge Parkway Craft Center. Open daily from March 15 through November 30.
Southern Highland Crafts
Blue Ridge Parkway, Milepost 294
Boone, NC 28607
(828) 295-7938
|
Watch a Video

Western North Carolina Farm Fresh Products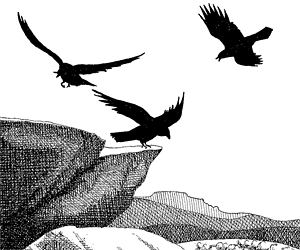 The Raven Rocks Farm in Watauga County, North Carolina, produces Heirloom Apples, Potatoes, Cabbage, Sweet Corn and Cattle. The farm has been in the same family since 1875, and designated a North Carolina Century Farm by the North Carolina Department of Agriculture. Our Farm Fresh Products are sold only through
High Country Food Hub
.
Mr. Kelly Coffey, Owner
Boone, NC 28607
(828) 406-5104

Western North Carolina Christmas Trees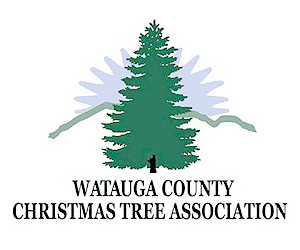 The Watauga County Christmas Tree Association promotes Christmas Tree Farming in Watauga County, NC, including Blowing Rock and Boone NC Choose and Cut Christmas Tree Farms, and Wholesale Christmas Trees.
(828) 264-3061


Blue Ridge Vacations Guide

Boone, NC 28607