Blue Ridge Vacations Guide

North Carolina Blue Ridge Mountains

Shopping Guide





Art Galleries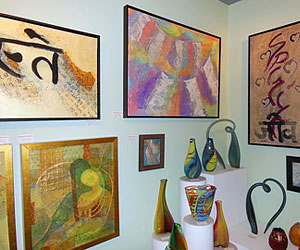 One of the most established fine art galleries in the area celebrating over 27 years in business. Featuring spirited works of over 200 artists, including paintings, giclees, limited edition prints, pottery, jewelry, sculpture, wood, glass and more. Visit our website for more information and a schedule of current workshops!
Carlton Art Gallery
10360 Hwy 105 South
Banner Elk, NC 28604
(828) 963-4288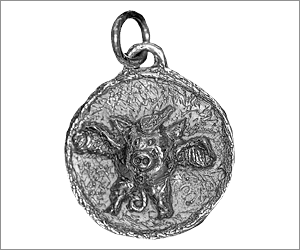 Dark Silver Hollow Hand Crafts Medieval Style, Sterling Silver Medallions and Amulets, for the 21st Century. Our Sterling Silver Jewelry is hand crafted and hand cast in small batches, then hand finished. Our Sterling Silver Medallions are shipped with a 20" Parachute Cord Lanyard, adjustable with a square knot. Visit our website to place an order.
Dark Hollow Silver
PO Box 1081
Blowing Rock, NC 28605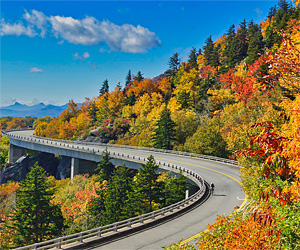 Photos by Meta sells Western North Carolina Nature Photography by
Award Winning
North Carolina Nature Photographer, Meta Gätschenberger. Photos are available on Coffee Mugs, Phone Cases, Greeting Cards and Tote Bags. Framed Prints for sale at
Rustic
in Blowing Rock, NC.
Winner November 2019
Ray's Weather Calendar
.
Photos by Meta
PO Box 1571
Blowing Rock, NC 28605
(828) 265-2730

Stores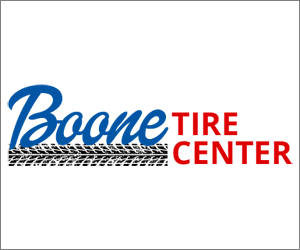 At Boone Tire Center we're more than just a tire store. Since 1980, we've offered a range of automotive repair services to North Carolina High Country drivers. As a tire dealer, we carry consumer tires from MichelinI®, BFGoodrich®, and Uniroyal® and GoodYear®. We have a Hunter Engineering® Road Force® Wheel Balancer!
Boone Tire Center
1100 Blowing Rock Road
Boone, NC 28607
(828) 264-0005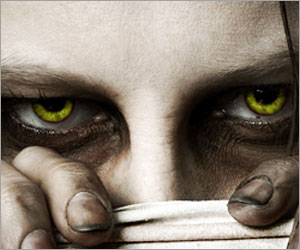 Time after time, when the SHTF, be it World War 3, Nuclear War, EMP Attacks, U.S. Civil War, Mass Shootings, Economic Collapse, Terrorist Attacks, Hurricanes, Forest Fires, Floods and Other Natural Disasters, people are NEVER PREPARED, and always wait until it's too late to stock up on enough Emergency Survival Gear!
Preppers Survival Guide
PO Box 1571
Blowing Rock, NC 28605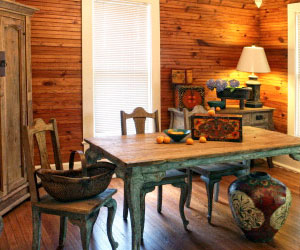 Rustic Furniture offers "rustic elegance for your home." Our rustic home furnishings are made from reclaimed wood, leather, rattan, and other organic products. Our reclaimed wood furniture is handcrafted from beams, doors, shutters, flooring and other structural wood that has been recovered from old homes and buildings.
Rustic
915 Main Street
Blowing Rock, NC 28605
(828) 295-9033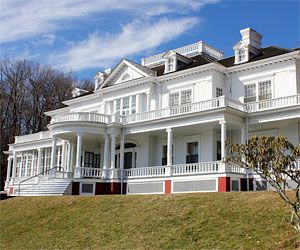 The Moses Cone estate houses the Southern Highland Craft Guild and The Blue Ridge Parkway Craft Center. Open daily from March 15 through November 30.
Southern Highland Crafts
Blue Ridge Parkway, Milepost 294
Blowing Rock, NC 28605
(828) 295-7938
|
Watch a Video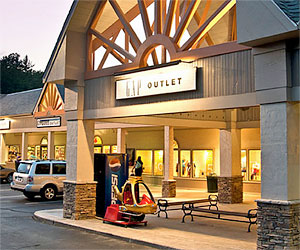 At Tanger Outlets, we're committed to bringing you the ultimate shopping experience. Located in the Shoppes on the Parkway in Blowing Rock, North Carolina – Open Daily. Visit our website for store specials and hours.
Tanger Outlets
278 Shoppes on the Parkway Road, #33
Blowing Rock, NC 28605
(828) 295-4444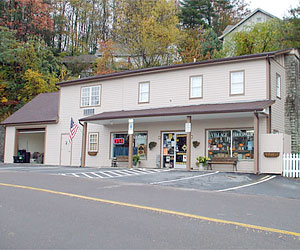 Village Hardware Blowing Rock

North Carolina Fishing Licenses, live bait, keys cut, tools, pet supplies, bird seed and bird feeders, electrical supplies, plumbing supplies, camping supplies, flashlights, gardening supplies, custom engraved tags, and much more.
Village Hardware
312 Green Street
Blowing Rock, NC 28605
(828) 295-9023

Grocery Stores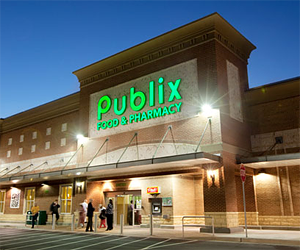 Publix is dedicated to customer service and community involvement, and also being a great place to work. Located next to the main Boone Post Office. Open Daily 7 AM – 10 PM.
Publix At Three Creeks Store #1548
1620 Blowing Rock Road
Boone, NC 28607
(828) 263-8126

Cut and Choose Christmas Trees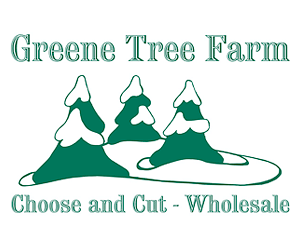 Greene Tree Farm in Boone NC sells only top quality Fraser Fir Christmas Trees and Wreaths. Come pick out a beautiful Fraser Fir Christmas tree and enjoy the breathtaking views of the Blue Ridge Mountains. Bring the entire family for a Choose and Cut holiday experience. Closed for the 2018 Season!
Greene Tree Farm
6989 Junaluska Road
Boone, NC 28607
(828) 773-1451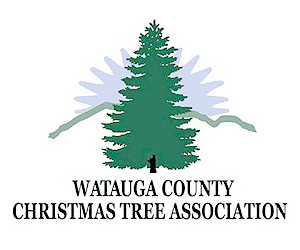 The Watauga County Christmas Tree Association promotes Christmas Tree Farming in Watauga County, NC, including Blowing Rock and Boone NC Choose and Cut Christmas Tree Farms, and Wholesale Christmas Trees. Call Susanne for a list of Choose and Cut Christmas Tree Farms in Watauga County, North Carolina.
Choose and Cut Tree Farm Map
Choose and Cut Trees
(828) 264-3061
Ask for Susanne |
Watch a Video

Blowing Rock T-Shirts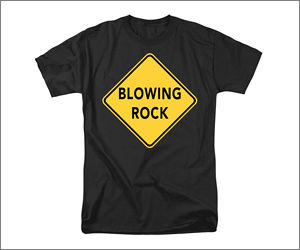 Don't Get Blown Away in Blowing Rock! Our Blowing Rock T-Shirts are made from 100% pre-shrunk, high quality cotton and are available in five different colors. Our Blowing Rock T-Shirts are machine washable. Our Blowing Rock T-Shirts are available in both Men's and Women's. Blowing Rock T-Shirts Ship within 1–2 Business Days!
Photos By Meta
PO Box 1571
Blowing Rock, NC 28605
Order Online



Blue Ridge Vacations

PO Box 1571
Blowing Rock, NC 28605
Contact Ad Sales
Privacy Policy