Blue Ridge Vacations Guide

Blue Ridge Mountains

Hiking Trails



Hiking Trails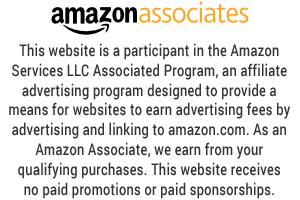 Bass Lake Blowing Rock NC (Mile Post 294.0, 0.9, easy) Horseback Riding | Fishing
Trout Lake Blowing Rock NC (Mile Post 294.6, 1.0 easy) Horseback Riding | Fishing
Sims Creek Hiking Trail Photo Above (Mile Post 295.4, 1.0 easy)
Boone Fork Hiking Trail (Mile Post 296.5, 4.9 strenuous)
Price Lake Blowing Rock NC (Mile Post 296.7, 2.3, easy/moderate) Camping | Canoe Rentals | Fishing
Rough Ridge Hiking Trail (Mile Post 302.4, 3.2, moderate)
Beacon Heights Hiking Trail (Mile Post 305.2, 0.3, moderate)

Here are the official
Blue Ridge Parkway
Hiking Trail Maps and Grandfather Mountain Hiking Trails in the Blue Ridge Mountains around Blowing Rock and Boone NC. These PDF files below can be printed out or stored on your iPhone or iPad, and later viewed in iBooks.
National Park Service:
(828) 298-0398
Blue Ridge Parkway Rangers:
1 (800) 727-5928
(1-800-PARK-WATCH)
Grandfather Mountain State Park Profile Trail Map
Grandfather Mountain Hiking Trails Map
List of Hiking Trail Maps
Blue Ridge Parkway Map
Julian Price Park Hiking Trails
–
Video
Linville Falls Hiking Trails
–
Video
Moses Cone Park Carriage Trails
Tanawha Hiking Trail
Doughton Park Trails

The Blue Ridge Parkway Hiking Trails and Grandfather Mountain Hiking Trails can suddenly turn dangerous if you get caught in a severe afternoon thunderstorm, get injured on the trail, get lost off the trail, or end up in the woods after dark. Forget about cell phone coverage they rarely work along the Blue Ridge Parkway.
North Carolina Fishing Licenses and Camping Equipment are available at:
Village Hardware
312 Green Street
Blowing Rock, NC 28605
(828) 295-9023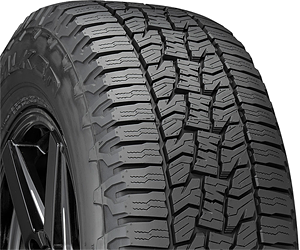 For All Weather Driving in the Western North Carolina Blue Ridge Mountains, we use and highly recommend Severe Snow Rated Falken Wildpeak AT Trail Tires, which are perfect for our windy and snowy mountain roads. All Terrain Tires are especially designed for the SUVs and Crossovers, such as the Ford Escape, Jeep Cherokee and Renegade Trailhawk, Subaru Crosstrek and Outback, and the Toyota RAV4 (OEM Equipment on the New Toyota RAV4 TRD Adventure Model). The Wildpeak A/T Trail Tires features a 65,000 mile tread life warranty, and carries Falken's Road Hazard Protection. Severe Snow Rated, but can also be driven year round on roads, highways, gravel, mud, snow and ice.


Blue Ridge Vacations Visitors Guide

Western North Carolina Vacations Guide Ad Sales
PO Box 1571
Blowing Rock, NC 28605
Monday – Friday, 9 AM – 5 PM

North Carolina Nature Photography was shot by Western North Carolina Nature Photographer Meta Gatschenberger.
Purchase Meta's Nature Photography Gifts
.