Boone NC Vacations

Boone NC Best Sellers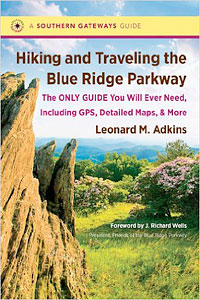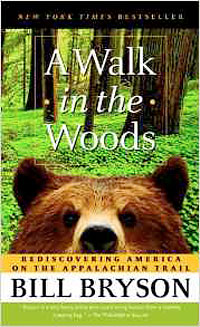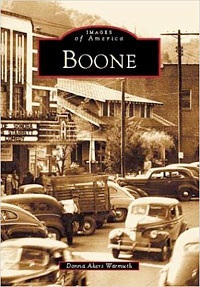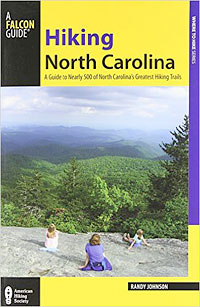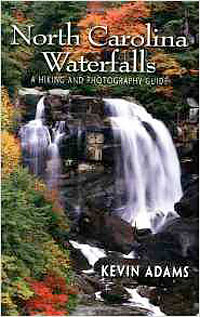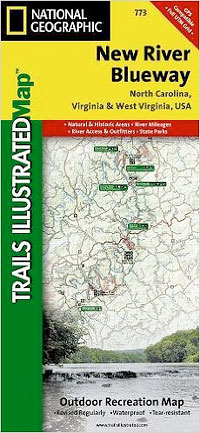 Boone North Carolina Vacations – Visitors Information Guide

UTC

| | |
| --- | --- |
| | |
| | |
| | |
Boone NC Vacations Guide

The Boone NC Visitor's Vacation and Travel Guide for: Lodging and Accommodations, Vacation Rentals, Attractions, Hiking Trails, Services, Shopping and Restaurants since 2000.


Visit Boone North Carolina

Planning a Vacation to Boone NC usually starts with the Boone NC Weather Forecast. Boone Travel Distances and Map will help you get here safely. Don't rely solely on GPS, as there are many areas up here where the GPS Addresses and Google Map information are incorrect.


Boone North Carolina

Named after the famous pioneer, explorer, woodsman, and frontiersman, "Daniel Boone", Boone, North Carolina is a popular east coast mountain tourist destination and outdoor adventure area for all seasons.

Boone North Carolina is home to Appalachian State University (ASU) and the famous Appalachian State Mountaineers Football. Located in the Southern Appalachian Mountains and Blue Ridge Mountains, just north of Blowing Rock, Boone NC lies just west of the Blue Ridge Parkway National Park, with its many Lakes, Mountain Streams, Scenic Overlooks and Hiking Trails. Located between Blowing Rock and Boone NC is the Tweetsie Railway Theme Park and Appalachian Ski Mountain Ski Resort.


Winter in Boone North Carolina

Winter is Ski Season here in Boone, North Carolina, with so many skiiers coming up to the North Carolina Ski Resorts. Be it Appalachian Ski Mountain, Ski Beech, Sugar Mountain or Hawksnest, there is something for every skiier at the North Carolina High Country Ski Resorts and Ski Areas.

It snows up here – Sometimes a lot! If you have a AWD or 4x4 Vehicle – Bring It. Make sure you have proper snow tires on your vehicle.

Temperatures in Boone NC can often be 25° cooler than a short 25 minute drive off the mountain. Always check the Boone NC Weather Forecast before driving up here.

Most Winter Ski Resort visitors to Boone North Carolina are from the Deep South, and are not used to driving in deep snow and ice, in severe cold temperatures with 60 m.p.h. wind gusts. Our Western North Carolina Winter Driving Tips might be handy for you, especially if you are driving up to Boone from South Carolina, Georgia or Florida.

It's Winter Ice Storm Season! The 2009 Christmas Ice Storm left many Boone residents without power for up to 2 weeks! Are you and your family prepared for an Extended Power Outage? We have the best Emergency Survival Kits, the best Emergency Survival Food and the best Bug Out Bags.


If you have a SLR camera with a medium or a long lens, you know how difficult these cameras can be to take securely on remote hiking trails, downhill skiing or mountain biking. The Cotton Carrier Systems Harness keeps your SLR camera secure against your body, for all types of adventure photography.

Watch a Commercial

Blue Ridge Vacations

PO Box 1571
Blowing Rock, NC 28605
Contact Us