Blue Ridge Vacations is a participant in the Amazon Services LLC Associates Program, an affiliate advertising program designed to provide a means for sites to earn advertising fees by advertising and linking to
Amazon.com
.
Start Your Free 30 Day Trial of
Amazon Prime
!

Western North Carolina Mountains Internet Advertising and Ad Sales


Blue Ridge Vacations Western North Carolina Ad Sales

Try a 3 Month Free Trial Listing on Blue Ridge Vacations! *

* You must link back to Blue Ridge Vacations to receive our Free Trial Listing. Page Rank 1 or Greater Websites Only Please. Limit 1 Free Trial Listing per Customer.

Standard Listing on Blue Ridge Vacations (Photo and Description) $100/year.
Your Photo or Business Logo (300x250 Pixels) and up to 50 Words of Text.


Our Google Page Rank Score:


Our Customer Comments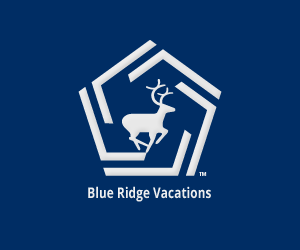 What Our Customers Saying About Blue Ridge Vacations

"We have been getting a lot of traffic from Blue Ridge Vacations! Thank you!"
Foscoe Realty Rentals.

"We are happy with our current advertising!"
Carolina Cabin Rentals.

"I am very happy with the results my listing is getting from Blue Ridge Vacations."
Hidden Creek Cabins.


Contact Our Ad Sales Department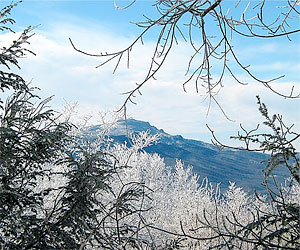 Ad Sales Department

Blue Ridge Vacations is Not A Rental Agency or Travel Agency. Blue Ridge Vacations Does Not Rent Log Cabins or Vacation Rentals. Please Do Not Contact Us For Any Travel Information, Printed Material or Travel Brochures. Everything is Online!

Blue Ridge Vacations
PO Box 1571
Blowing Rock, NC 28605
(828) 265-2730 Ad Sales Only|
Monday – Friday, 9 AM – 5 PM (Eastern)
Contact Us


Western North Carolina Online Advertising and Internet Marketing


We hope you find our Western North Carolina Vacations and Travel Guide useful in planning your Vacations to the Western North Carolina High Country and the Western North Carolina Blue Ridge Mountains.

Come advertise with us in the small mountain villages of Banner Elk, NC, Blowing Rock, NC and Boone, NC.


Blue Ridge Vacations – Blowing Rock North Carolina T-Shirts and Photographs


Our Blowing Rock NC T-Shirts are made from 100% pre-shrunk, hiqh quality cotton and are available in five different sizes in a variety of colors for both men and women. All Blowing Rock NC T-Shirts are machine washable. Ships within 12 business days.

Learn the Hidden Secrets of Macro Photography at Macro Photography Tips.


The top photographs featured on Blue Ridge Vacations are available at Photos By Meta. Framed Prints are available in Blowing Rock NC at Rustic.