Hiking Trails

Boone NC Best Sellers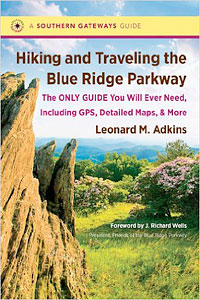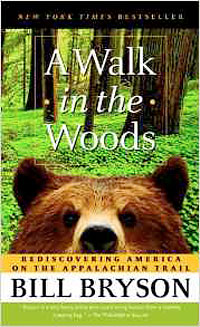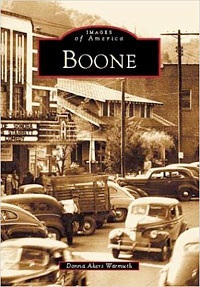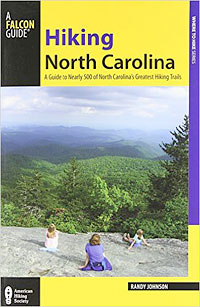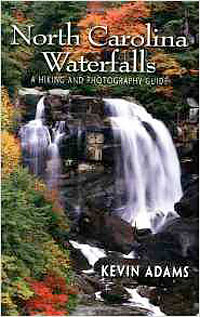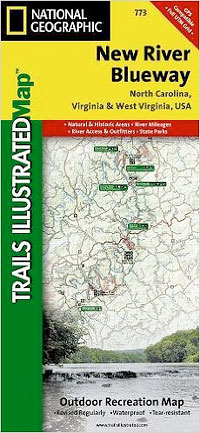 Boone NC Hiking Trails and Maps for Western North Carolina Vacations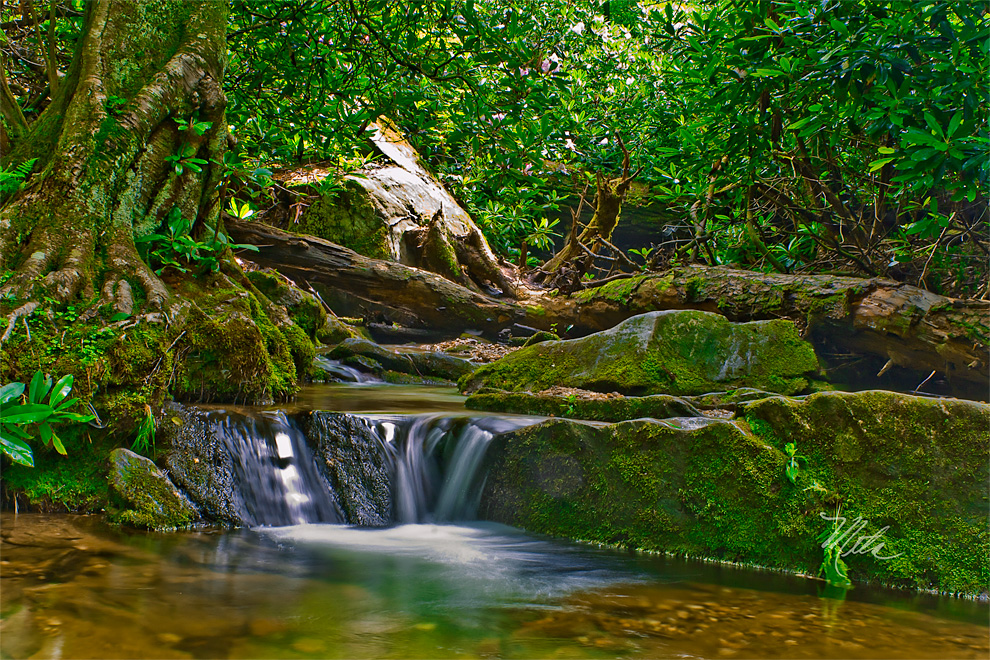 UTC

| | |
| --- | --- |
| | |
| | |
| | |
Boone NC Hiking Trails and Maps

The Blue Ridge Parkway, part of the National Park Service, runs through Boone North Carolina and Blowing Rock North Carolina, and offers many Western North Carolina Blue Ridge Mountains Hiking Trails, ranging from easy to strenuous.

Many of the Blue Ridge Parkway hiking trail heads have very small parking lots, so get there early in the morning if you want a parking spot.

Here are some of the Blue Ridge Parkway Hiking Trails in and around Boone North Carolina and Blowing Rock North Carolina, including the Blue Ridge Parkway Milepost, Hiking Distance, and the Hiking Trail Rating


Boone NC Hiking Trails

Bass Lake (294.0, 0.9, easy) – Horseback Riding / Fishing
Trout Lake (294.6, 1.0 easy) – Fishing
Sims Creek Hiking Trail (295.4, 1.0 easy)
Boone Fork Hiking Trail (296.5, 4.9 strenuous)
Price Lake (296.7, 2.3, moderate) – Canoe Rentals / Fishing
Rough Ridge Hiking Trail (302.4, 3.2, moderate)
Beacon Heights Hiking Trail (305.2, 0.3, moderate)

Here are the official National Park Service Blue Ridge Parkway Hiking Trail Maps and Grandfather Mountain Hiking Trails in the Blue Ridge Mountains around Boone NC and Blowing Rock NC. These PDF files below can be printed out, or stored on your iPhone or iPad, and later viewed in iBooks.

National Park Service: (828) 298-0398 / (828) 271-4779


Blue Ridge Parkway Maps

Blue Ridge Parkway Map
Julian Price Park Hiking Trails – Video
Linville Falls Hiking Trails – Video
Moses Cone Park Carriage Trails
Tanawha Hiking Trail
Doughton Park Trails

The Blue Ridge Parkway Hiking Trails and Grandfather Mountain Hiking Trails can suddenly turn dangerous if you get caught in a severe afternoon thunderstorm, get injured on the trail, get lost off the trail, or end up in the woods in the dark. Forget about cell phone coverage – they rarely work along the Blue Ridge Parkway.


Recommended Hiking Gear

Here's some Blue Ridge Mountains Hiking Gear you should carry with you:
• Day Push Pack
• Layered clothes
• Sweatshirt, sweater, or jacket
• Sturdy Hiking Boots
• Non-Cotton Hiking Socks
• Hiking Poles
• Sun Hat
• LifeStraw Personal Water Filter
• Day Push Pack for carrying these items:
• Portable Weather Radio (optional)
• Sunscreen Wipes
• Water Bottle
• Pocket First Aid Kit
• Emergency Rain Coat
• Emergency Blanket
• LED Pocket Flashlight with extra AA Lithium Battery
• Six Function Whistle with Compass
• Water Proof Matches

Checkout the NC Forest Trail Explorer.


Never Hike Alone In The Woods!

Always stay on the marked hiking trails. Tell someone where you are going, and when you'll be back. Give yourself enough time to reach your destination and return, before it gets dark. Check the Boone NC Sunset Time.

Check the Boone NC Weather, because severe afternoon thunderstorms can sneak up on you.


Outdoor Adventure Photographers

Adventure Photographers – Don't forget your Cotton Carrier Camera Harness!

Visit my Free Macro Photography Lessons.


If you have a SLR camera with a medium or a long lens, you know how difficult these cameras can be to take securely on remote hiking trails, downhill skiing or mountain biking. The Cotton Carrier Systems Harness keeps your SLR camera secure against your body, for all types of adventure photography.

Watch a Commercial

Photos by Meta Framed Prints Available in Blowing Rock NC at Rustic. Now Taking Special Orders for Framed Prints and Paper Prints.

Blue Ridge Vacations

PO Box 1571
Blowing Rock, NC 28605
Contact Ad Sales